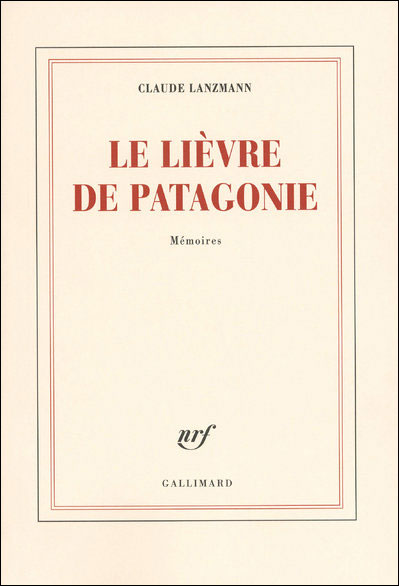 ... is Claude Lanzmann's memoirs, Le Lièvre de Patagonie, Gallimard 2009, for an insight into the possibility of living humanly, worthily, concernedly, with errors, with honor, with intellect, and spreading enlightenment.

He quotes, also worth reading, Vladimir Jankélévitch ( + 6-6-1985 ) : "Celui qui a été ne peut plus désormais ne pas avoir été. Désormais ce fait mystérieux et profondément obscur d'avoir vécu est son viatique pour l'éternité."
This is the text on the memorial plaque for him at l, quai aux Fleurs, in Paris, where he lived since 1939, except for the period of the Occupation when he was forced to subsist in the underground.
Roughly translated into English, it reads:
"Anyone who has been can henceforth never more not have been. Henceforth, this mysterious and profoundly obscure fact of having been is his sustenance for eternity."